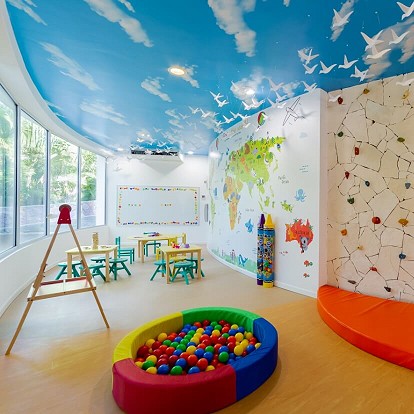 Games for Kids
Kids Activities
The frequency and duration of the activities are subject to change without notice. Please refer to Front Desk, Concierge, or Pool Concierge to schedule your favorite activity during your stay.
1 hour
Garza Blanca Beach
Three times a week (depending on occupancy)
Free
---
A host of different games are offered by the activities team that promote teamwork and healthy fun for kids. Games include team sports as well as balloon shapes, Jenga, tug of war, treasure hunts, and sandcastles, amongst other activities.