Discover Puerto Vallarta
You will be awed by the beautiful landscapes, exciting eco-adventures, soft sand beaches, colorful markets and sumptuous cuisine in this tropical oasis.
Best Time to Visit Puerto Vallarta
Puerto Vallarta is a beautiful and colorful city on the Mexican Pacific coast with a lot to offer for anyone traveling to Puerto Vallarta.

This city is visited by millions of people worldwide because of its beauty, attractions, liveliness, and warmth. Read on to find out the best time to visit Puerto Vallarta and what you can find every month.
Read more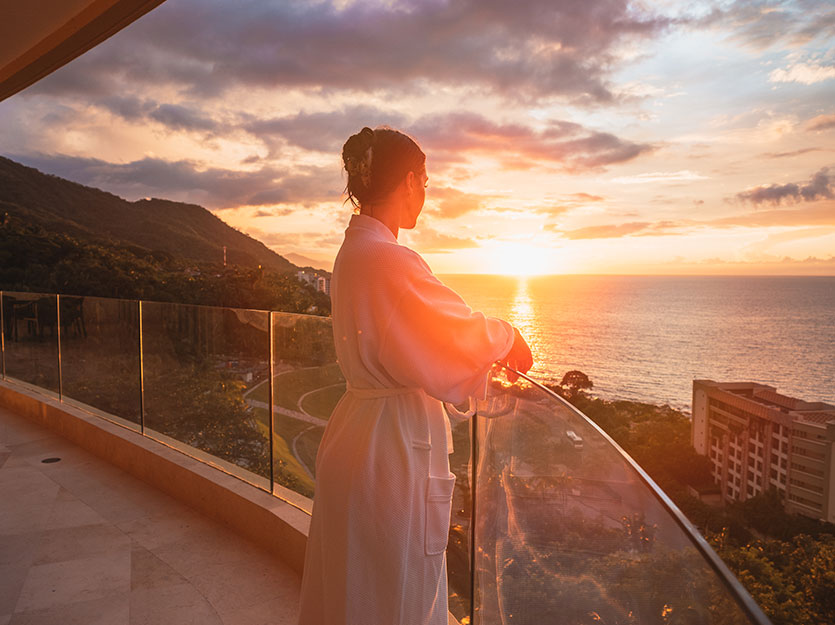 What's Puerto Vallarta Like: Month by Month
If you love the beach and the hot weather, you'll find your place in Puerto Vallarta; but if you're more into the cold, you can also find a time to visit.

Puerto Vallarta offers an incredibly diverse range of activities, culinary experiences, and all sorts of fun. There's no way you can go wrong when planning a visit to this unique city!
Read more