Blanca Blue
On the cutting-edge of delicious fine dining
EXCELLENT BEACHFRONT GOURMET FARE
TRIPADVISOR
We stayed at the Mousai on property and enjoyed a wonderful lunch at Blanca Blue. The food is excellent on the whole property but our best Mexican styles seafood was definitely here! Service was exceptional and they have an excellent tequila and wine list.
On the cutting-edge of delicious fine dining
Blanca Blue Restaurant and Lounge at Garza Blanca Resort & Spa showcases elegant avant-garde fine dining experiences where delicious Mexican flavors take center stage to surprise as well as satisfy the taste buds with creative flair.
The oceanfront award-winning venue in Puerto Vallarta is a contemporary gourmet restaurant dedicated to the ever-evolving culinary arts and latest trends in gastronomy where experimentation, cutting-edge techniques and avant-garde cuisine come second only to high quality local products and mouthwatering flavors for one-of-a-kind sensual dining.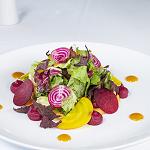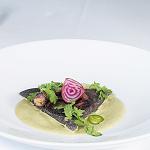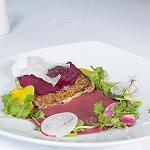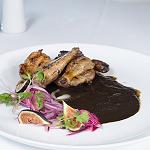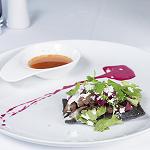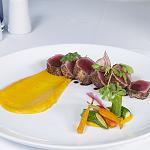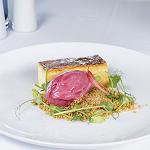 The menu
Inspired by Mexico, prepared with passion
The menu provides inspiration for the palate, a marriage of ultra fine dining, iconic Mexican flavors and innovative culinary techniques.
You will enjoy the results of traditional culinary methods used to prepare modern ingredients. Diners will find all of those elements we love most about Mexican food turned into inspiring works of art that ignite the senses and the emotions on a taste odyssey.
Make a reservation
Phone: (322) 176 0700 Ext. 3007
Reservations are required a minimum of 48 hours notice. Once in the hotel you must contact our reservation department to reconfirm your dinner time.