Family & Friends Save Together
Garza Blanca Preserve Resort & Spa
For every 15 rooms you book, you'll enjoy the 16th room free for the full length of your group's stay.
Paradise is even better when you're together!
Invite all your BFFs, your family and your friends for a vacation that will rewrite the meaning of "the best vacation EVER!" Together, the cost of paradise at Garza Blanca Preserve in Puerto Vallarta, Mexico is divided while its fruits are multiplied. Take advantage of special privileges and enjoy paradise with your nearest and dearests.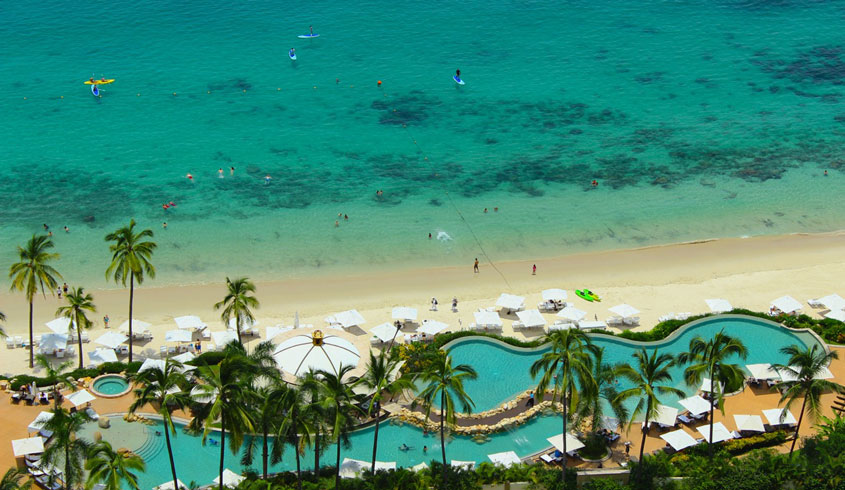 Come together and save!
Why not take the lead to unite your favorite people in one spectacular location? Garza Blanca's luxury jungle-beach setting, just minutes from Downtown Puerto Vallarta, Mexico makes for idyllic vacations.
Benefits of booking together
16th room free 1
Private check-in when arriving all together 2
Welcome cocktail
No contract required4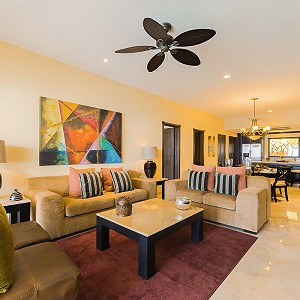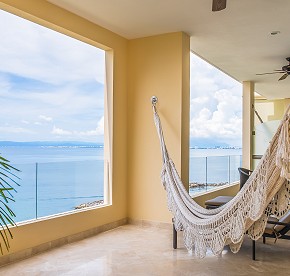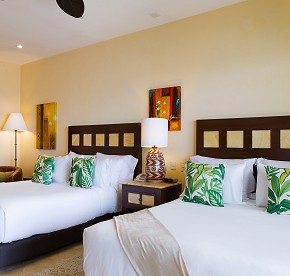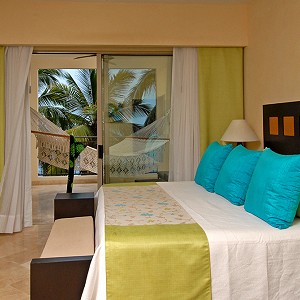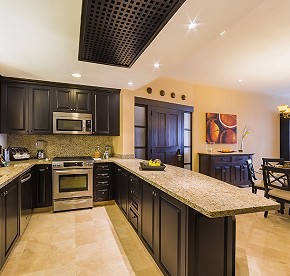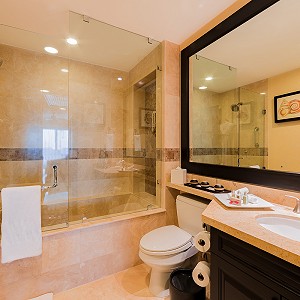 CREATE YOUR GROUP - Invite your friends and family to join you on vacation, choosing your dates and a name for your group with our simple application.
Your friends and family will receive an email invitation to reserve a room at Garza Blanca Preserve for your suggested dates.
Encourage your guests to make their reservations as soon as possible
Once you have the name, telephone number, reservation details, arrival and departure dates for each guest that will be accompanying you, register this information online by clicking HERE or visiting www.garzablancaresort.com/send-your-group
Join us at Garza Blanca Preserve in Puerto Vallarta, for the best vacations ever!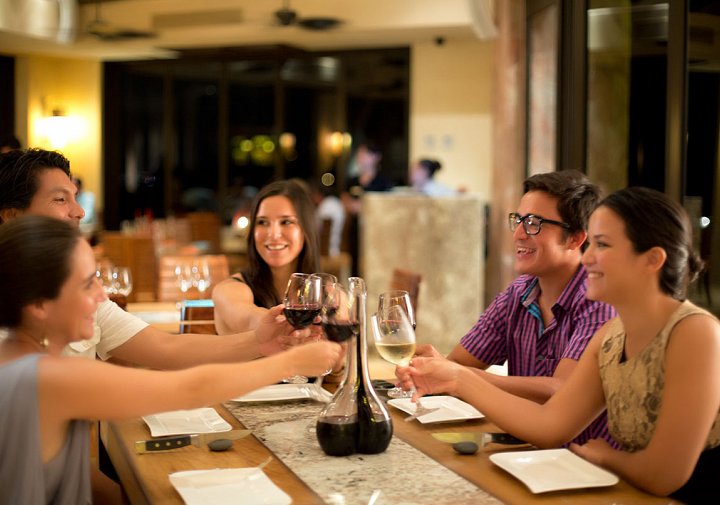 Terms and Conditions
The free room will be given in the lowest room category with the lowest rate and it is calculated per night. Please make reservations for ALL rooms required; the free room will be refunded to the organizer. Meal plans are NON combinable for the free room.
Private check-in is applicable when the group arrives to the resort all together and the resort has been notified at least 15 days prior to arrival.
Social Groups are defined as groups with a minimum of 5 rooms in ALL INCLUSIVE PLAN or ROOM ONLY that do not require any additional services, planned events, meeting space, food and beverage events, etc. Best available rate applies at time of booking. No contract required. Subject to FIT cancellation policies.
Restrictions apply. Blackout dates: February 13th to 22nd, Easter Time, Thanksgiving and December 20th to January 3rd.