The Soul Connection

100 min.

Connect deeper with your soul mate in total harmony and tranquility; where mind, body and spirit interweave and strengthen like the roots of a tree, in a profound and sensual state of relaxation. The couple ritual starts with a soft exfoliation to cleanse the skin and prepare each one to receive the benefits of a scented massage with firewood fragrance wax. The soy candles burned during the ritual, turns out into an aromatic liquid wax certified for massages with healing properties, aloe and vitamin A and E.

"Anahata" Couples Massage Ritual

50 | 80 min.

If you like to enhance the flame of passion and rekindle the love like never before, we recommend this romantic ritual for lovers and for those who are looking to fall in love all over again through a personalized massage in a cabin specially decorated. Enjoy some private time with sparkling wine and chocolate-coated fruit for a perfect closing.

Luxury Romantic Getaway

80 min.

Enjoy a wonderful honeymoon experience. Indulge together in the privacy of our luxurious spa suite for couples; with personalized facials, followed by a relaxing aromatherapy massage. The ultimate in romantic experiences for you and your loved one.
Discover what's new

at this wellness-inspired spa
New
HydraFacial
Works on all skin types and provides consistent and immediate results.
The HydraFacial is a trendy non-invasive treatment using special patented technology and nourishing ingredients to improve skin texture and tone.
We offer HydraFacial treatments for either 50 or 80 minutes and in both treatments a "Lamina Lift Mask" is applied, which is a hydrating seaweed mask rich in antioxidants that help to reduce inflammation and leave your skin feeling refreshed.
Read More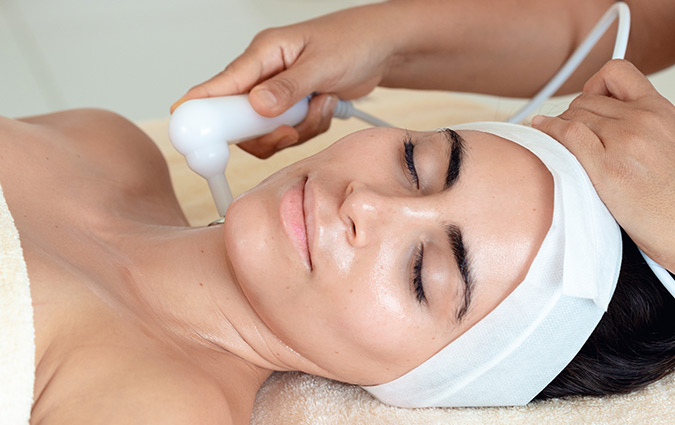 New
Binary Premium by RÖS'S
This advanced professional technology is non-invasive and uses capacitive and resistive diathermy and electrostimulation.
RÖS'S new multifunctional device is used to improve facial and body aesthetics including skin firming, muscle toning, anti-aging, skin recovery for burns, and anti-cellulite as well as for physiotherapy, and wellness, providing pain relief for muscles.
Read More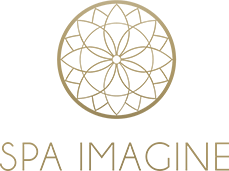 Terms
All prices are in US Dollars includes 16% taxes and a 12.5% gratuity spa, Additional tips are welcome but nor required. Prices are subject to change without prior notice. Prices in Mexican pesos may vary due to daily exchange rate.
Spa Schedule
Everyday: 8:00 am – 8:00 pm
Ext. 6261 & 6262
Address
Carretera a Barra de Navidad Km. 7.5, Puerto Vallarta, Jalisco. México, 48390.
Spa Contact