Beauty Salon Spa Services
Discover what's new

at this wellness-inspired spa
New
HydraFacial
Works on all skin types and provides consistent and immediate results.
The HydraFacial is a trendy non-invasive treatment using special patented technology and nourishing ingredients to improve skin texture and tone.
We offer HydraFacial treatments for either 50 or 80 minutes and in both treatments a "Lamina Lift Mask" is applied, which is a hydrating seaweed mask rich in antioxidants that help to reduce inflammation and leave your skin feeling refreshed.
Read More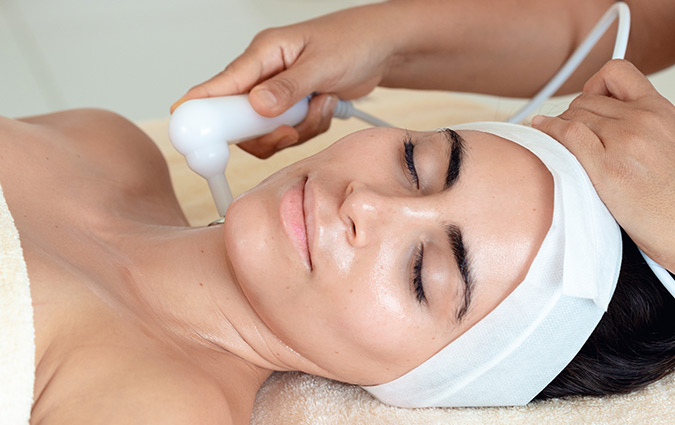 New
Binary Premium by RÖS'S
This advanced professional technology is non-invasive and uses capacitive and resistive diathermy and electrostimulation.
RÖS'S new multifunctional device is used to improve facial and body aesthetics including skin firming, muscle toning, anti-aging, skin recovery for burns, and anti-cellulite as well as for physiotherapy, and wellness, providing pain relief for muscles.
Read More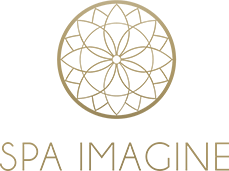 Terms
All prices are in US Dollars includes 16% taxes and a 12.5% gratuity spa, Additional tips are welcome but nor required. Prices are subject to change without prior notice. Prices in Mexican pesos may vary due to daily exchange rate.
Spa Schedule
Everyday: 8:00 am – 8:00 pm
Ext. 6261 & 6262
Address
Carretera a Barra de Navidad Km. 7.5, Puerto Vallarta, Jalisco. México, 48390.
Spa Contact