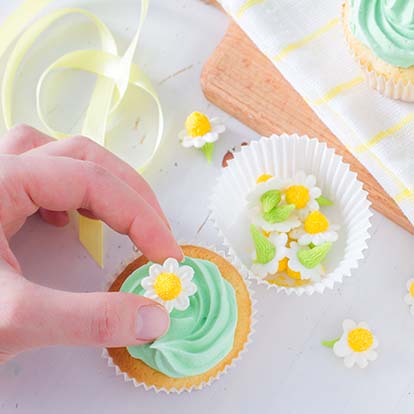 Cupcake Decoration
Kids Activities
The frequency and duration of the activities are subject to change without notice. Please refer to Front Desk, Concierge, or Pool Concierge to schedule your favorite activity during your stay.
1 Hour
Blanca Blue Restaurant
Spring, Summer & Winter Holidays
Free
---
Taking refuge from the sun in Blanca Blue Restaurant, the Cupcake Decorating activity will provide lots of fun and a creative outlet for children who love to spend time in the kitchen and/or eating cupcakes! All the ingredients and utensils will be provided to create a work of cupcake art before eating the prize cupcake.
One cupcake per child and a maximum of 20 children per session.