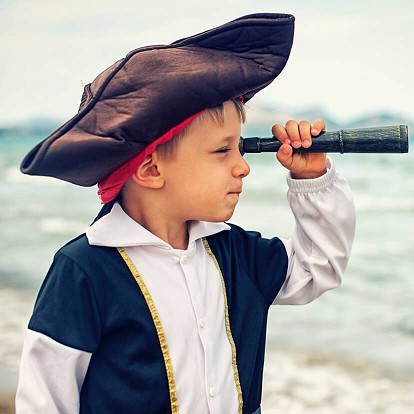 Pirate Show
Kids Activities
The frequency and duration of the activities are subject to change without notice. Please refer to Front Desk, Concierge, or Pool Concierge to schedule your favorite activity during your stay.
1 hour
Signature residences terrace by the infinity pool
Spring, Summer & Winter Holidays
Free
---
Bring your little ones down to the pool area where our entertainment team will showcase their creative performance art, dressing and acting as pirates to entertain all. Parents are welcome to stay and pARRRGHticipate too. The children will receive a paper pirate hat and sword to use when they go on their pirate adventure. All children will go in search of the hidden treasure left by the crew of the Marigalante Pirate Ship (a Spanish galleon) on the beaches of Garza Blanca. There will be contests and lots of fun and all scallywags are guaranteed a yo ho ho good time!