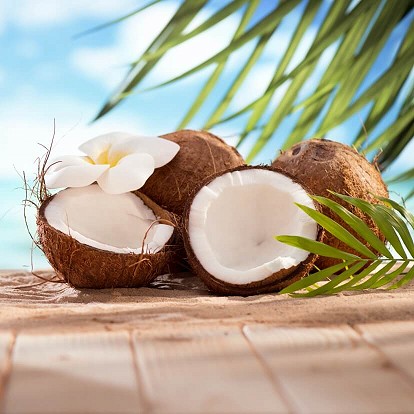 Coconut Expo
Gourmet Activities
The frequency and duration of the activities are subject to change without notice. Please refer to Front Desk, Concierge, or Pool Concierge to schedule your favorite activity during your stay.
30 minutes
Signature Residences terrace by the infinity pool
Seasonal activity (rotating program)
Free
---
Join our Entertainment Team as they talk you through how to prepare a delicious salad recipe using coconut, which you will get to taste directly following the demonstration. You will also have the chance to enjoy fresh coconut milk and discover how the coconuts on the Pacific Coast of Mexico produce a waterier liquid than the milky texture produced in the Caribbean.