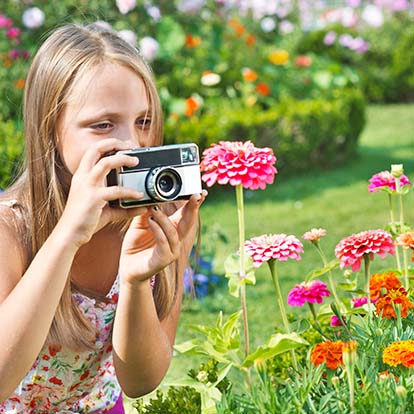 Nature Photography for Kids
Kids Activities
The frequency and duration of the activities are subject to change without notice. Please refer to Front Desk, Concierge, or Pool Concierge to schedule your favorite activity during your stay.
1 hour
Meet in the Lobby
Free
---
Our guides will take your children on a tour to show them the best spots for taking amazing nature photographs. Each child or sibling group will need to bring a camera or smart phone with them to capture the beauty of the nature that surrounds Garza Blanca Resort.
Our team will also take photographs of your children in key locations to preserve the best memories of their vacations on camera surrounded by nature. This activity is ideal for developing an eye for the perfect locations for taking great photographs as well as enjoying a great walk around the resort's grounds.