Incentives & Meetings
incentives & meetigns in garza blanca puerto vallarta
In addition to gourmet restaurants, stunning infinity pools and a world class spa, ultra-chic award winning accommodations delight the most discerning guests, including limited edition luxury penthouses.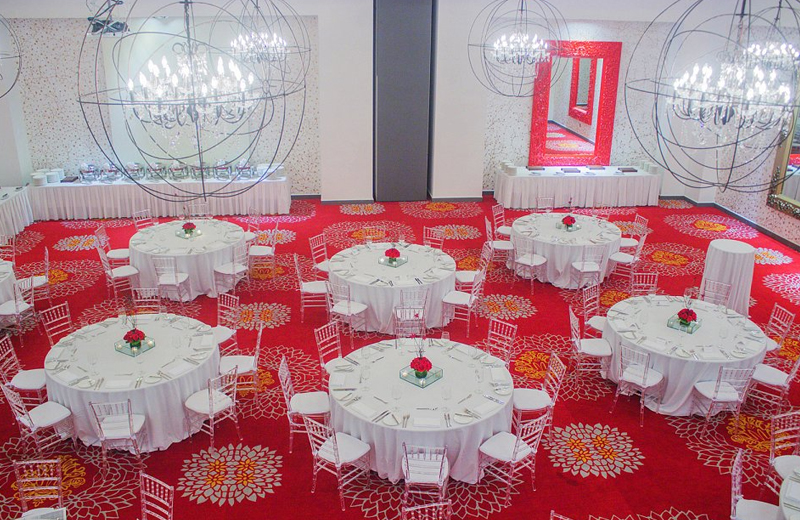 The Red Room
A glamorous venue for every occasion, this adaptable yet sophisticated space transforms into a ballroom, concert hall, conference center, press room or wedding reception.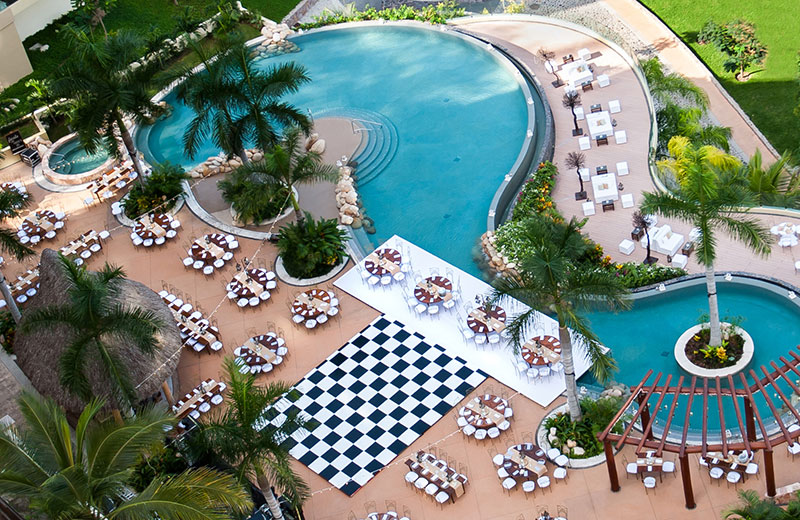 Panoramic Pool
Stunning ocean and mountain views accompany chic events at the Panoramic Pool, whose versatile layout lends itself to creative solutions for your gathering's specific needs.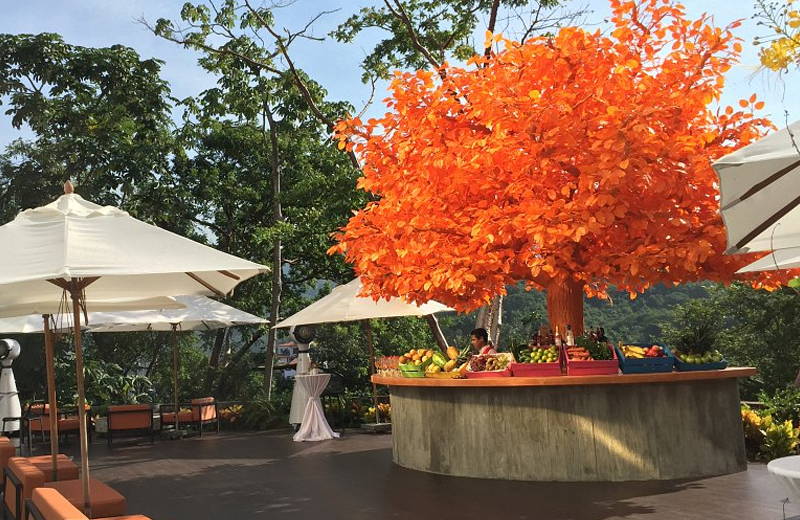 The Orange Deck
An enchanting open air space, ideal as a lavish foyer and cocktail reception for the Red Room or a venue in its own right.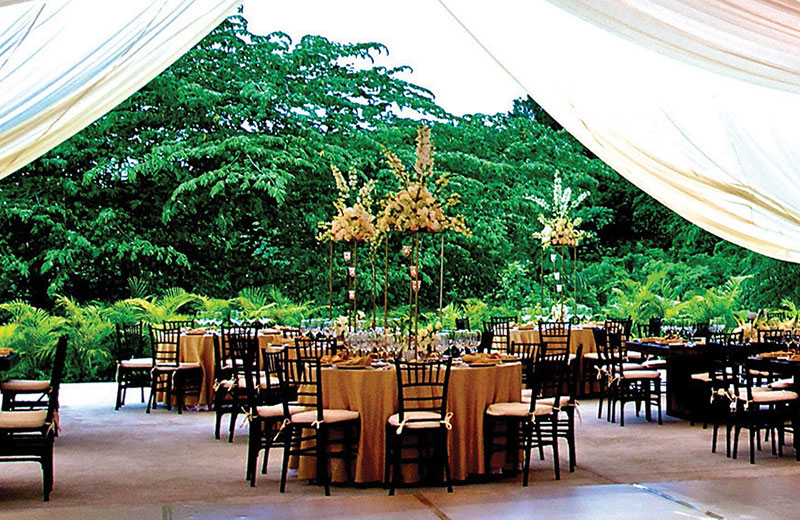 Outdoor Play & Fitness
A peerless, adaptable outdoor venue surrounded by lush tropical jungle which can entertain up to 200 people.
Setup
Pax.
Sq. Ft.
Dimentions
Banquet
140
2,831
55' 9'' x 50' 11''
Conference
156
2,831
55' 9'' x 50' 11''
Divided Conference
Room: A/B
66
56
1,421
1,292
26' 10.5'' x 50' 11''
28' 6.5'' x 50' 11''
School
126
2,831
55' 9'' x 50' 11''
Divided School
Room: A/B
56
48
1,421
1,292
26' 10.5'' x 50' 11''
28' 6.5'' x 50' 11''
Horseshoe
66
2,831
55' 9'' x 50' 11''
Divided Horseshoe
Room: A/B
36
27
1,421
1,292
26' 10.5'' x 50' 11''
28' 6.5'' x 50' 11''