Hiking Tours
Nature Lovers Activities
From 1hr 30 mins - 2hrs 30mins (see description for details)
Meet in the lobby
Every day (rotating program)
Free
---
Nature lovers will enjoy the guided hiking tours through lush tropical jungle at Garza Blanca Preserve. A perfect activity for all the family, there are three levels of hiking available: Hiking 1, Hiking 2 and Kids' Hiking, all of which take visitors on amazing trails where you will see birds and wildlife, taste wild fruits and berries and learn how to identify poisonous plants and recognize birds from their songs.
All tours start in Garza Blanca's Lobby where you will meet your guide and take a golf car to the edge of the resort development, from there you will begin a pleasant hike under the guidance of knowledgeable staff.
Hiking 1
Approximately 1 hour 45 mins through lush forest identifying birds and wildlife while trying edible berries and fruits. All ages welcome with children accompanied by an adult.
Hiking 2
Approximately 2 hours 30 mins following the same track as Hiking 1 and continuing on further to reach a stunning waterfall where you can swim as a reward for all your hard work. During whale watching season (November through March) you will also stop at a viewing deck to try and spot whales on the horizon. All ages welcome with children accompanied by an adult.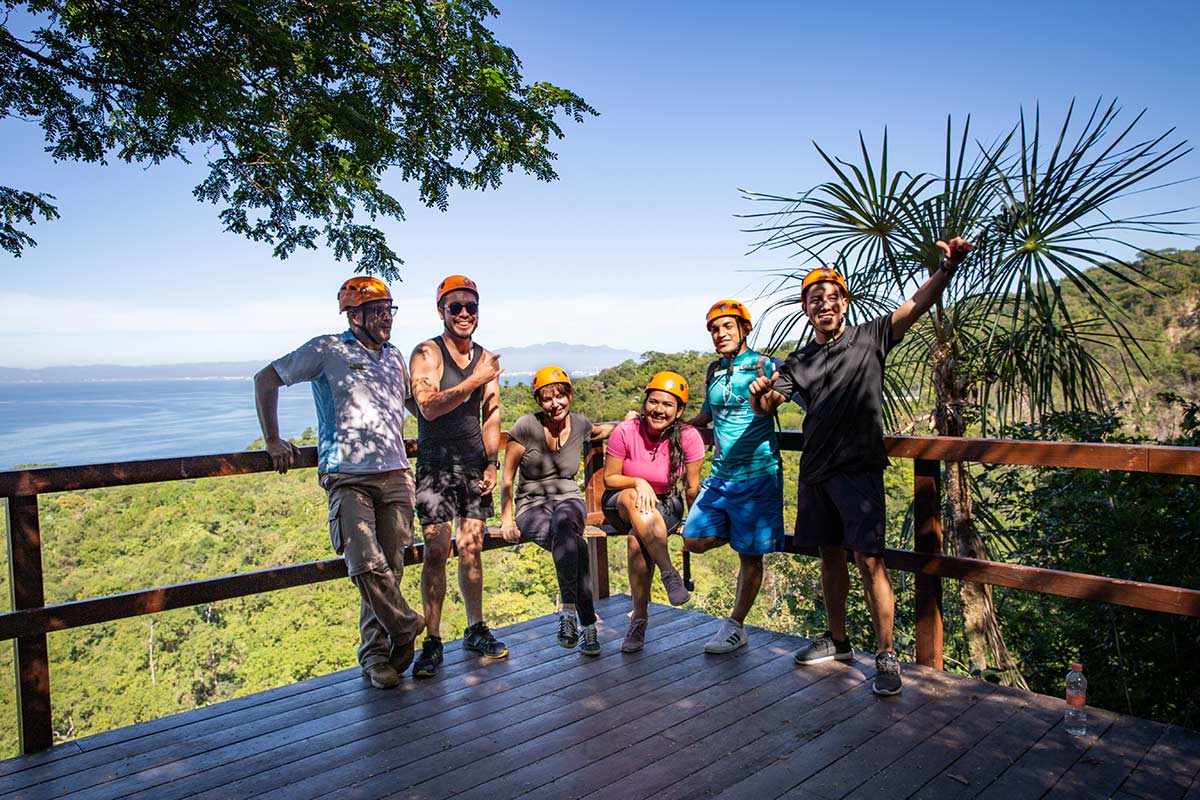 Kids' Hiking
A safe route suitable for children over 8 years old lasting around 1 hour and 30 minutes. Your youngsters can enjoy a leisurely hike learning all about the flora and fauna on the preserve and stop to do some crafts along the way like painting rocks and coconut husks. Children under 8 are welcome accompanied by an adult.