Aquazul
Bar & Lounge
Not enough time!
From Tripadvisor
"Aquazul was our daily food source at the pool. The food was great. Be sure to try the fajitas, wraps, and Hierba Buena and cucumber margarita! Amazing. Juan took care of us with a smile."
Aquazul
Beach Bar & Lounge
With stunning views of both the infinity pool and the powder-white sands and crystalline waters of Garza Blanca's beach, our gourmet snack bar becomes a sensual 360º experience.
Dishes have been expertly crafted to combine mouthwatering flavors and textures with aesthetics, while keeping simplicity in mind.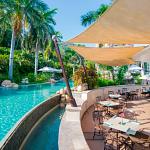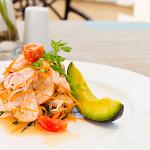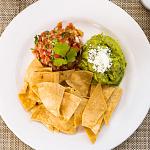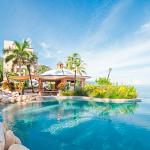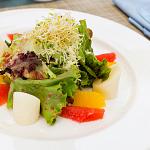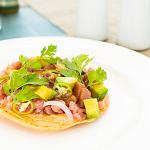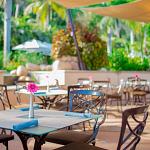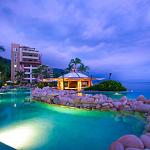 Aquazul plays with the typical poolside snacks like burgers, salads, guacamole and ceviche giving them a sophisticated twist that reminds you where you are - paradise.
With such an extensive and versatile menu, lunch and snack time become a delightful pleasure for you and your whole family.
Make a reservation
Phone: (322) 176 0700 Ext. 3007
Reservations are required a minimum of 48 hours notice. Once in the hotel you must contact our reservation department to reconfirm your dinner time.