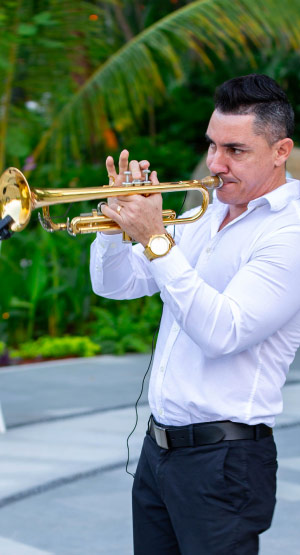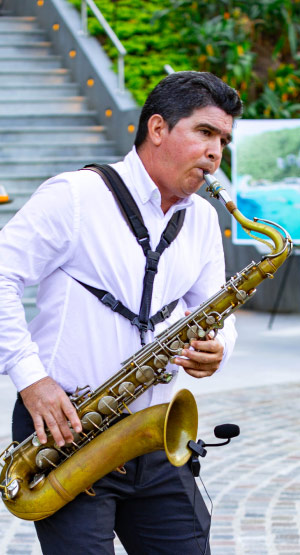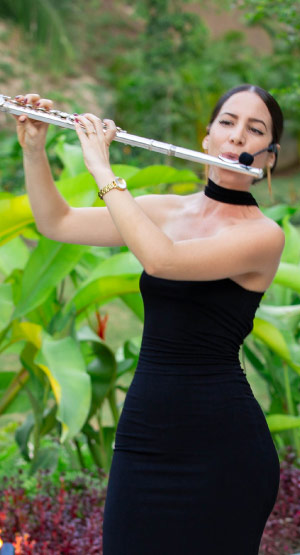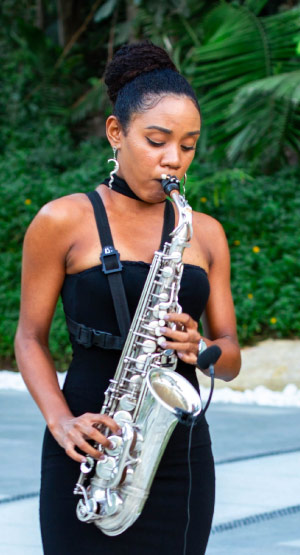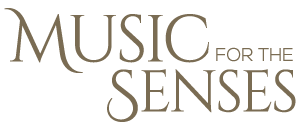 All Inclusive
Garza Blanca Resort & Spa is pleased to announce that ir has launched a regular Live Music Experience program for guests to enjoy each and every day.
We are excited to welcome four expert musicians from Cuba to play a range of live music including compositors for saxophone, flute, trumpet and violin.
Please visit your concierge for scheduled
performances or dial ext. 6200.